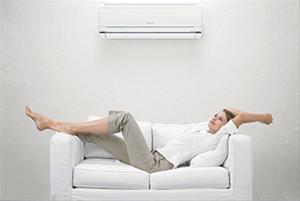 Air2London can supply and install most of the top brands of air conditioning and green source Air To Air and Air To Water Heat Pumps.
We'll try and beat any quotation and ensure you have the best air conditioning product for the best price.
If you have any enquiries please do not hesitate to contact us.
If you would like to view our products listed alongside their prices please visit our Products page.
Pricing for alll our products can be obtained by calling our offices:

Tel: 020 3633 0270 - London Central Office
Tel: 01223 506066 - Cambridge Office
Tel: 01480 495664 - St Ives Office
Please contact us today and find out how we can help you find the appropriate air conditioning installation for your needs.