Our product range includes both mobile and fixed/installed air conditioning units. We are happy to advise and recommend to you those units which best suit your particular circumstances.
We can supply all major units from most manufacturers, particularly the Fujitsu and Daikin range of air-conditioning units for domestic, business and large-scale application.
In addition, we provide 5 years warranty with all our Fujitsu products.
Please view our brochures which cover many of the applications of air-conditiong we currently offer.
Our Solid Guarantee
Industry Leading Technology
High Energy Efficiency
Unbeatable Savings
Fully Qualified Engineers
Professional Onsite Support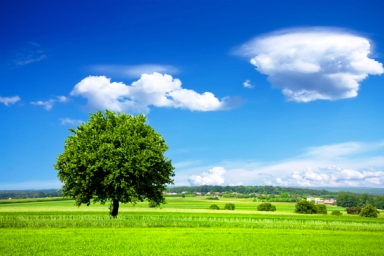 Our organisation has greatly benefitted from partnering with Air2London and I am very impressed with their comprehensive knowledge of air conditioning systems. All the support we have received has been exceptional. I cannot speak too highly of Air2London and all their work."

Ian Jupp - 101 Net Solutions.
Daikin 4-Way Suspended Unit
Stock
The ideal unit for offices, room and shops without false ceilings. Since they are installed directly into the ceiling, they do not take up any floor or wall space.
These indoor units are an excellent solution for larger areas with high occupancy.
Proven units with installations across all private and public sectors.

View online brochure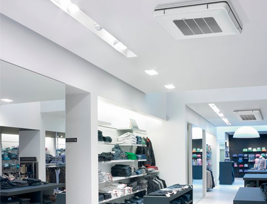 Wall Mounted Units
Stock
Daikin air conditioners lead the industry with their energy savings and wide model range.
These B and C-series offer you a flat panel design with high performances and great energy efficiency.
Fantastic flat panel design with high performance and great energy efficiency. Various industry leading units to choose from.

View online brochure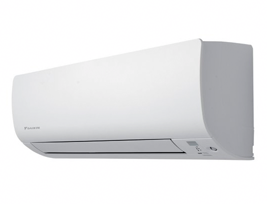 Multi Model Application
Stock
Overview of the many applications that air-conditioning can satisfy in home, business or commercial environments.
A Multi system allows up to 4 indoor units to operate off asingle outdoor unit, thereby reducing installation space and costs. All indoor units can be individually controlled and do not need to be installed at the same time - extra units (up to a maximum of 4) can be added later.

View online brochure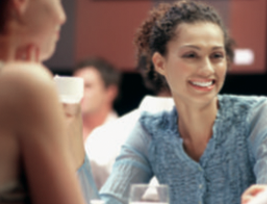 Daikin Hi-VRV
Stock
The flagship product from Daikin that gives total management over heating and cooling in the most demanding environments.
Our brochure shows the applications that the HI-VRV can be installed.
The innovative Hi-VRV selection programme, Daikin's flag ship software package, enables you to exploit the system's possibilities to the max and guarantees the end user a perfect service. From now on you can fully plan your Daikin air-conditioning project on a step-by-step basis without difficulty.

View online brochure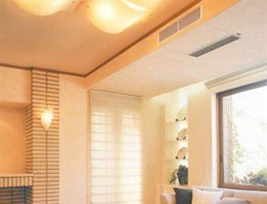 Ceiling Mounted Cassette
Stock
Daikin has renewed its Sky Air ceiling mounted cassette range with a new stylish and compact roundflow cassette series.
The introduction of this range marks a new step forward by Daikin in offering the market cassette solutions with improved performance over a wider range of applications.
The Roundflow cassette offers several improvements in various areas such as customer comfort, ease of installation and energy efficiency. Its 360° radial airflow pattern creates improved and uniform air distribution and reduces room temperature differentials, whilst its greater horizontal airflow ensures less draughts and keeps energy consumption to a minimum.

View online brochure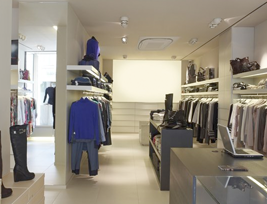 Not Sure What Next?
Talk to us to see how we can assist you choose the right product for your environment...
Contact Us Today